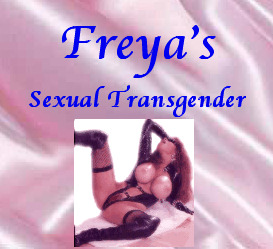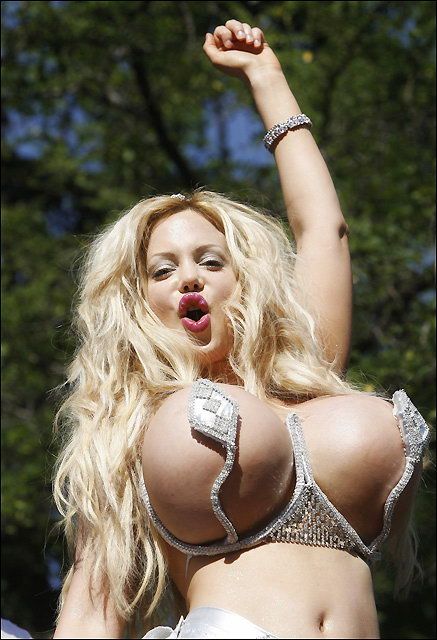 Welcome to the wonderful website of Freya's Sexual Transgender.
A website here to unashamedly cater to those who wish to see and read magical and sci-fi Transgender images and stories. The site features my own work as well as the work of contributors. If you wish to contribute any transgender material of a adult nature involving magic or sci-fi then feel free to email me.
All materials within this site are of a adult nature, if you are under the age of 18 (21 respectively in countries where applies) or if you are offended by material of sexual content please find somewhere else on the internet more appropriate for you.

---
Last ever update 10th November 2009
Freya's Sexual Transgender shall no longer be updating.
Instead it is replaced by a brand new website. Freya's 2.0 if you will which is now known as Freya's Sexual Fantasies. Better layout, easier to use but with all your favorites still contributing. You can find it at the link below.
Freya's Sexual Fantasies

---
The SpellBooks Universe
---
Freya's TG Images
Freya's Captioned Stories
Visitor TG Images
Freya's Stories
Visitor TG Stories
Overlord's Zhor Universe
---

For the protection of minors, this site has been registered with Cyber Patrol, Net Nanny and Cybersitter.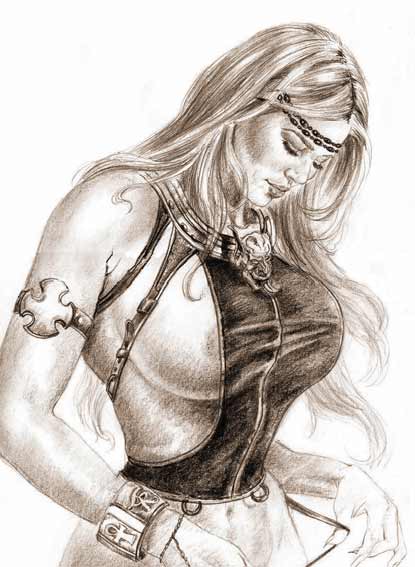 Established 13th July 2002

FREE SEX E-CARDS HERE