Summer Cummings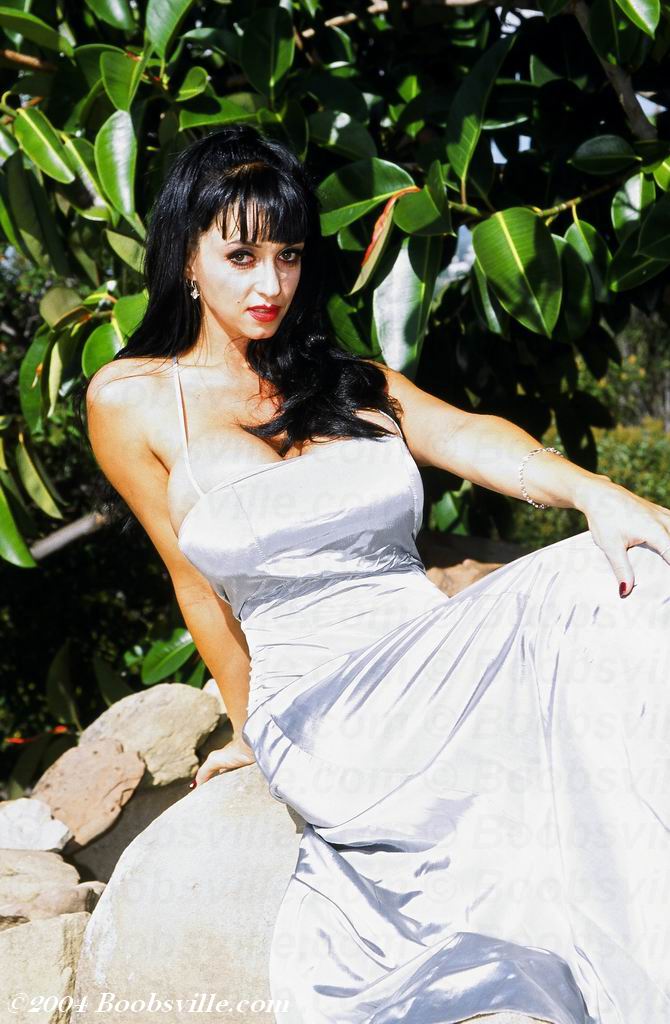 Welcome to my website, a site that celebrates the woman who I think is the greatest of all the porn stars. A Miss Summer Cummings.
Here I shall share with you some galleries of hers which I think is some of her best work. Including some heterosexual hardcore of which I think she does far too little.
So I hope you enjoy.
Note: If you are not of the legal age defined by your countries laws to view material of a pornographic nature, or are not allowed to view pornographic material at all then
please leave
now.
Hard
Soft