I couldnīt believe my eyes
When I visited a sex shop in 1990 I discovered a magazine showing a guy sitting on his bed and sucking his own dick!
Really excited about what I had seen I started my daily self-suck training.
It took me more then a decade before I successfully could perform autofellatio.
I will never forget the 8th of August 2002,when I for the first time ejaculated in my own mouth just by sucking my dick!
Finally Suck Cess !!!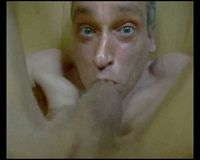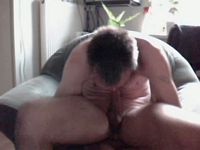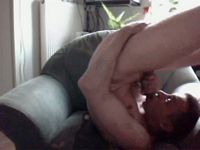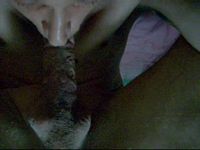 Watch all my dirty videos here!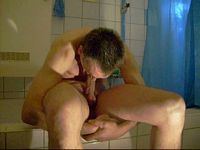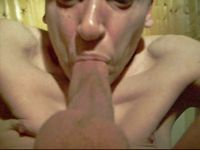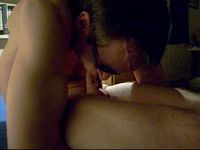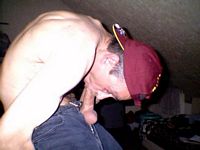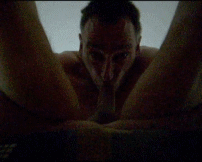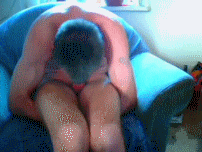 Guestbook
WWW Board
Click here for more kinds of masturbation