Liza's Foot Fantasies
---
Welcome To My Website!
WARNING!
This is an adult oriented website relating to foot fetishes. If you are under the age of 18, and in some jurisdictions 21, you are prohibited from being here. To exit, you can just hit the back key on your web browser or you can click on the link below to leave.
---
Hi, my name is Liza and I have well worn socks and stockings up for sale all
the time. I love the way my toes feel in my socks and stockings. I workout a
lot so I sweat a great deal and my socks and stockings stink so bad
sometimes I can't stand them myself. When I wear sneakers, I do it in my
barefeet and I love to spread out my toes and dig them into my sneakers. I
just love how I feel when I do this. Just contact me at
Lizasweetface@hotmail.com. Looking forward to hearing from you.
Love,
Liza
---
Which Do You Prefer?
Before I Go Out For My Walk?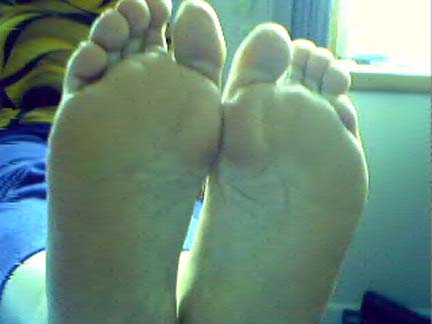 Or After?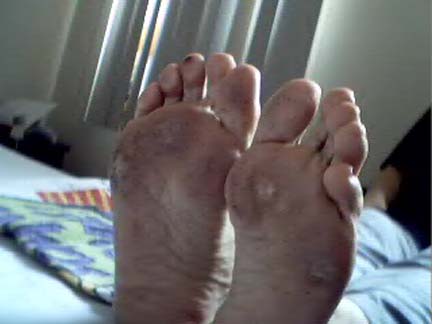 ---
[ Liza's Dirty Socks & Stockings ] [ Liza's Dirty Panties ] [ Liza's Food Crush Page ] [ Liza's Food Crush Page 2 ] [ Liza's Food Crush Page 3 ] [ Liza's Dirty Feet ] [ More Of Liza's Pics ]
Updated On Thursday May 08, 2003
FREE SEX E-CARDS HERE