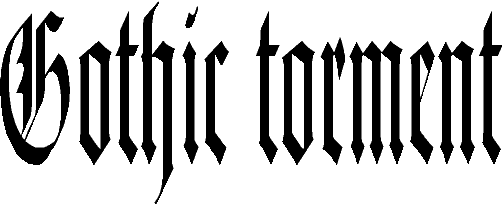 I am Aisling, a female vampire held prisoner in the City of London.
As a humiliating sequel to my pain and torment, I am forced
to produce the Gothic Torment web site.
I BEG YOU
PLEASE DO NOT ENTER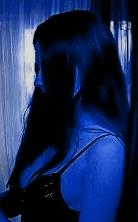 I wish to contribute to the torment of the vampire Aisling.
I understand that she will hate and despise me for eternity.
I wish to see images and descriptions of dark adult fantasy and am allowed to do so by law in the realm I inhabit


gothic torment bondage bdsm upskirt panties watersports domination submission and humiliation
FREE SEX E-CARDS HERE