NEW! 365 days of Cock and Ball Torture Weblog!
Tracking what Mrs. Crush does to Crush on a daily basis!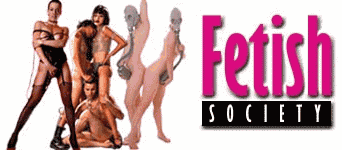 ---
---
Welcome to CBT Pics. Spreading diversity by perversity.
---

---
WEBSITE MAKEOVER IN PROGRESS!

Please be patient...great new pics and some old ones as well
---
---
I've put up a few pics in my yahoo briefcase, but you need a yahoo ID to view 'em.

Sorry to take so long to update. Hoping to have some new stuff Real Soon Now! Have some new pics..with 9 split collars!
---
New Material coming!
---
The Galleries:
---
---
Other Resources!
---
---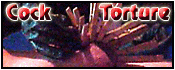 ---
---
Last updated October 13,2004 Comments to: crushmynutz@yahoo.com



---



---

---

---
---
FREE SEX E-CARDS HERE