Yes come over here close to me, I'm tired but I feel playful after that cognac.I think it got me hot a bit,





Now that feels better.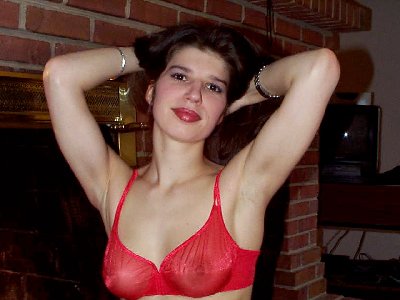 Would you like to touch my breast ?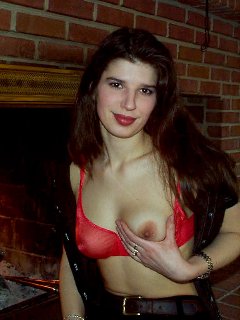 Or maybe lick them mmmmm!!!!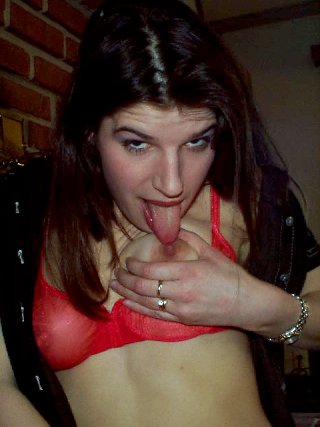 Come love. Make my nipples hard.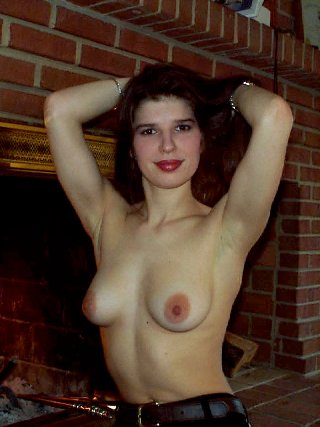 Yes ! Get closer..Follow my panther to the end, ok !

FREE SEX E-CARDS HERE