Welcome to my Gallery
You have probably arrived at this page because I have directed you here or maybe you just stumbled across it, it matters not. I am a Bi guy, not gay, who likes sex a lot with women and with guys. I have oral experience, which I like a lot, and a limited experience on giving and receiving anal. As you can see I am also into womens undies, but I am not a TV, I do not wish to be or look like a woman and I am not sub, just very HORNY!!!!
If you think you would like to come to play,
I am in the Somerset. UK,
so email me here today
uk_bi_guy69@hotmail.com
NEW PAGES ADDED
ARE YOU INTERESTED IN CHEAP VIAGRA? 100% GENUINE AVAILABLE HERE NOW.
FOR DETAILS
email
vigra_uk@hotmail.com
uk_bi_guy69@hotmail.com
PAGE 2
PAGE 3
PAGE 4
PAGE 5
PAGE 6
PAGE 7
PAGE 8
PAGE 9
PAGE 10
PAGE 11
PAGE 12
PAGE 13
PAGE 14
PAGE 15
PAGE 16
PAGE 17
PAGE 18
PAGE 19
PAGE 20
Back to Page 1 .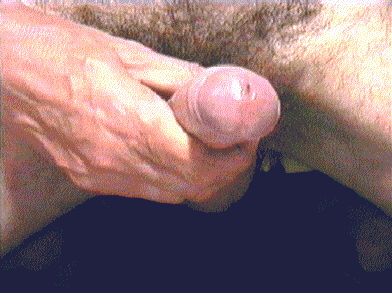 FREE SEX E-CARDS HERE