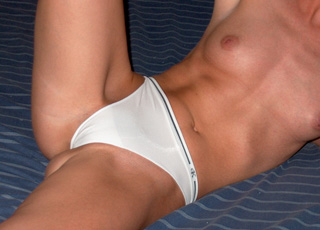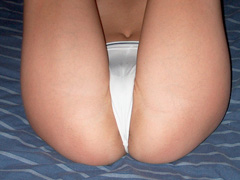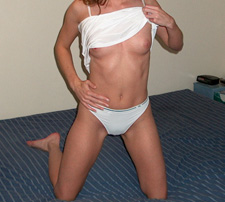 Hey there boys!! If you're here then you must be interested in me and my dirty panties. Am I right? Iím a horny girl and love to masturbate while wearing panties. I promise to personally masturbate in each pair of panties that I send to you. Each pair will be wet with my cum. I also like to stuff the panties into my pussy while I masturbate. This is a great way for them to become covered in my juices. Iíll mail each pair to you in a zip lock bag, so that I can be sure that you will be able to smell the scent of my cum when the panties arrive in your home!

Price List:
One pair of my dirty panties - $20 US
One pair of panties plus 5 .jpgs of me wearing them - $30 US

As I am very new to this, I would love to hear your suggestions about what other things you would be interested in purchasing from me. Please feel free to e-mail me any suggestions you might have. I am open to all of the dirty suggestions that you have for me, so donít hesitate to give me your requests. However, I do reserve the right to deny some special requests.

Below are a few sample pictures of me in my panties, so you can see what you'll be getting. Hopefully you'll like them and they'll get your creative juices flowing to make some special requests for a photoshoot done custom for you.

Please email me at: nickispanties@hotmail.com to talk about your order. Iíll be waiting for you!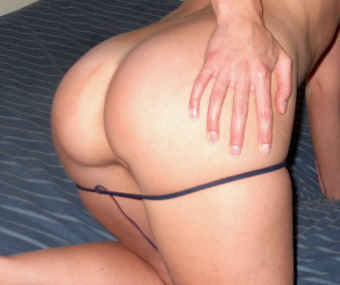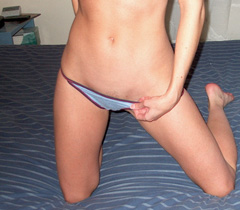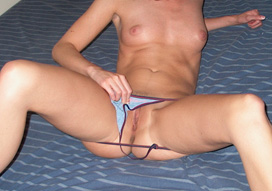 FREE SEX E-CARDS HERE