www.pornhome.com/amateur/MYSEXYGIRLFRIEND
MY SEXY GIRLFRIEND: Nude pictures of your girlfriends and wives!
Don't forget to bookmark this page! We will be updating the pictures frequently, and if everyone enjoys the site we may move to our own dot com website soon! If you want to submit pictures of your girlfriend or wife, or have any feed back, please email us at seemynakedgirlfriend@gmail.com
This site is for adults only. All models are eighteen years or older.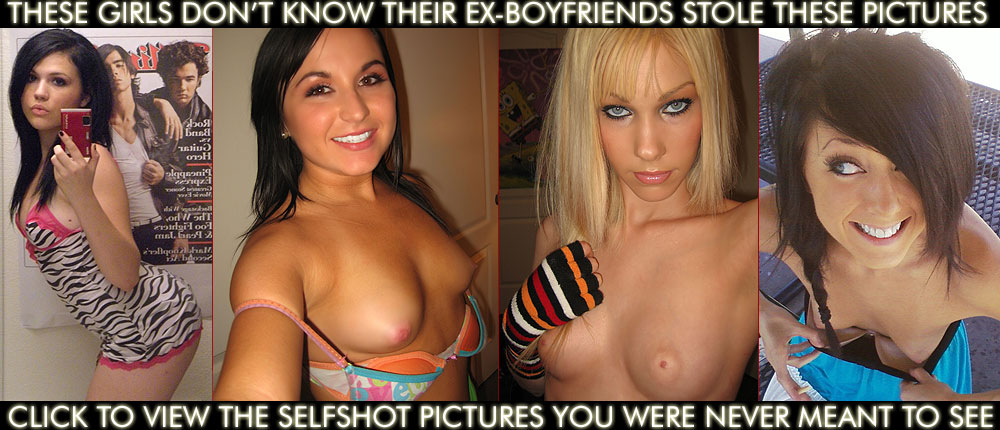 GALLERY
November 2009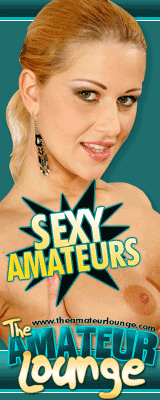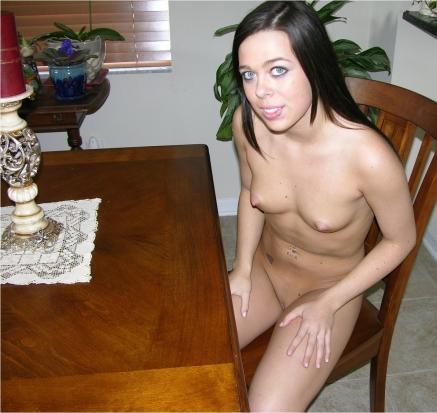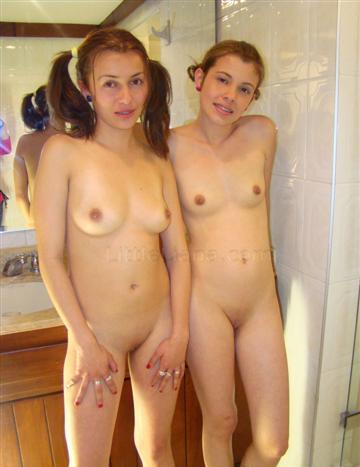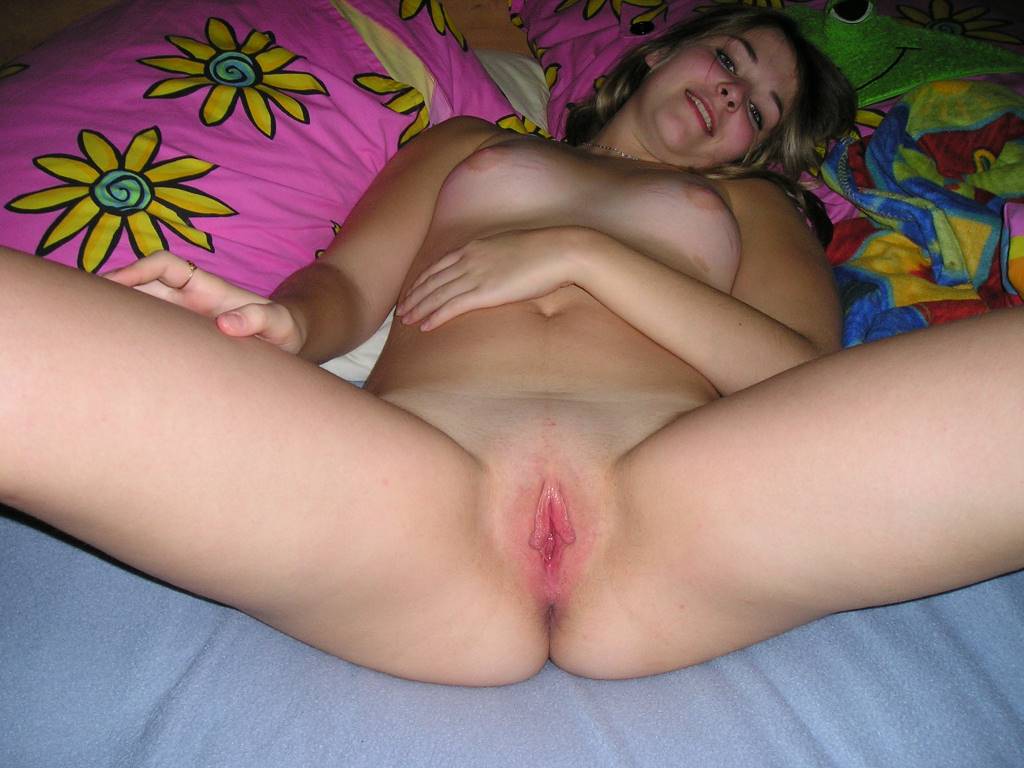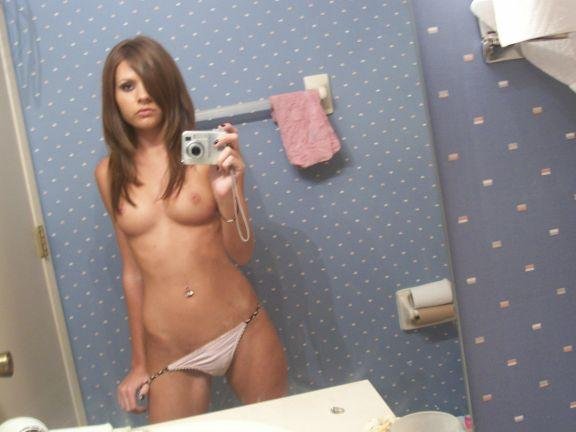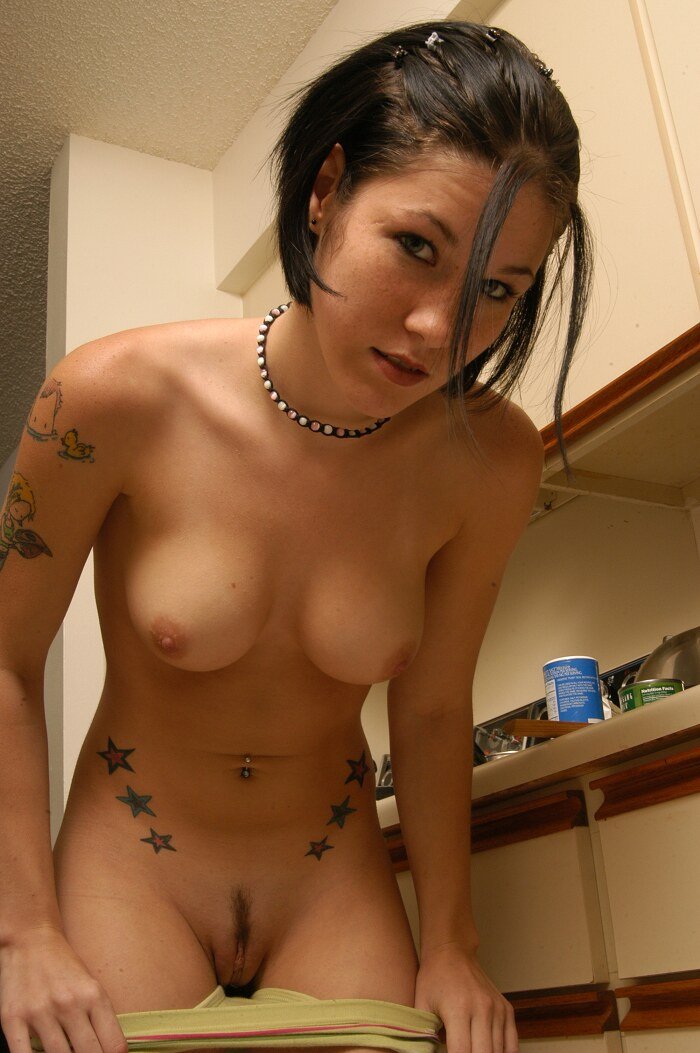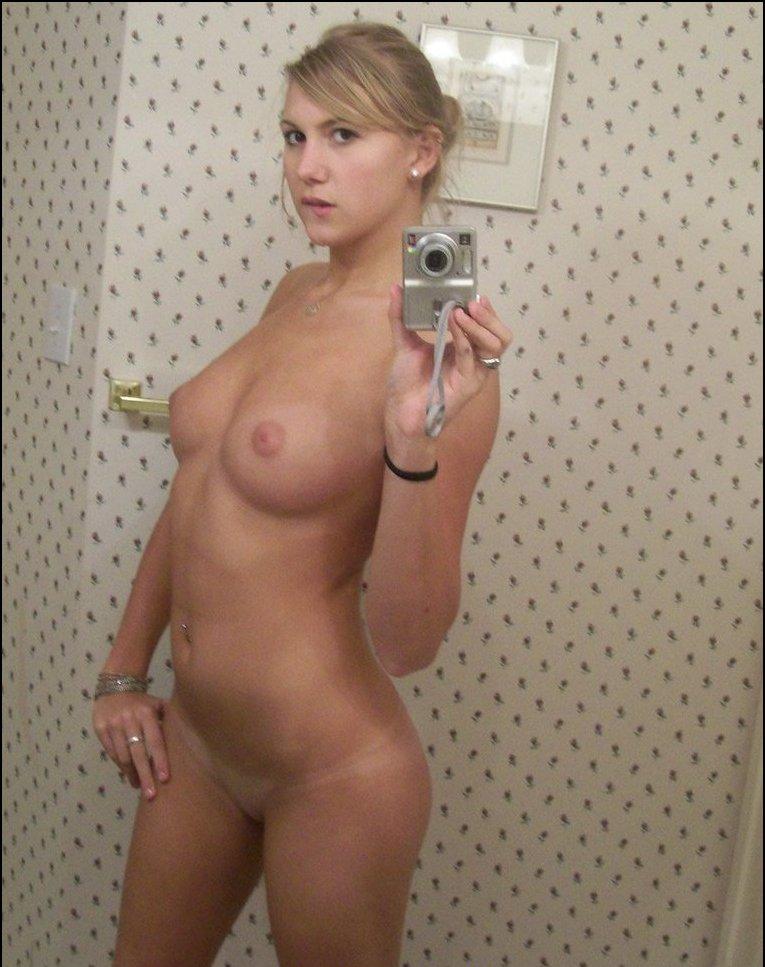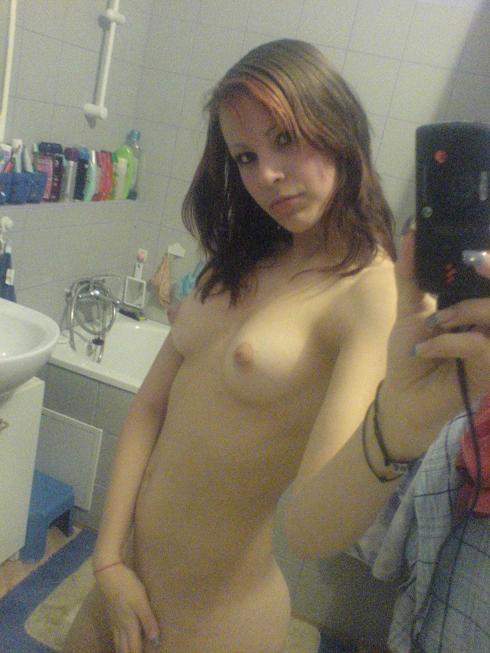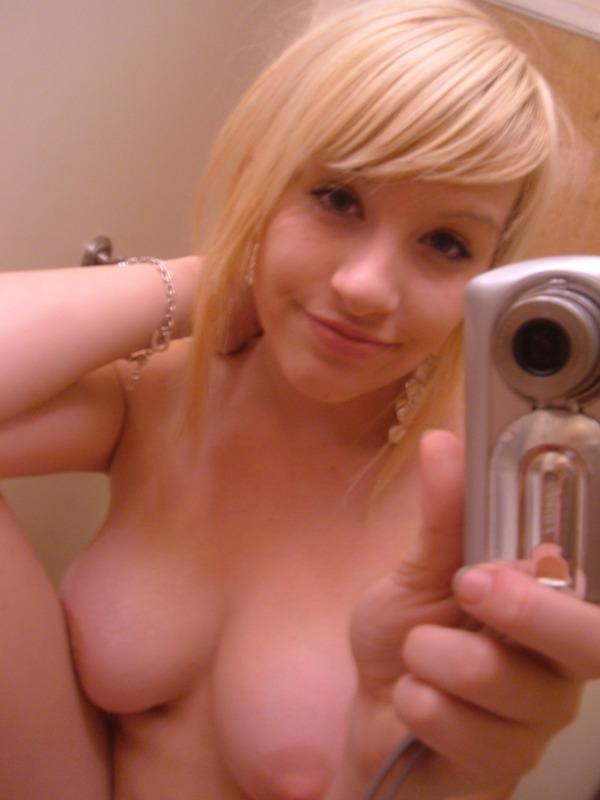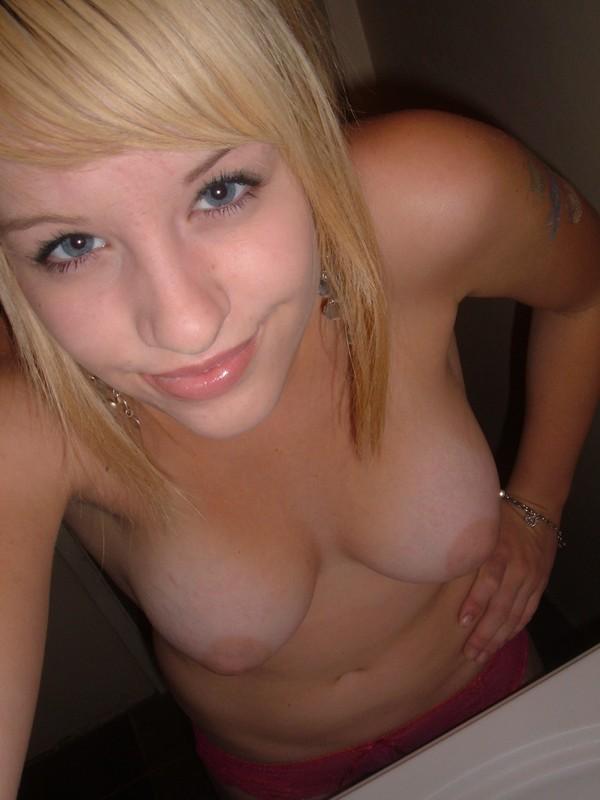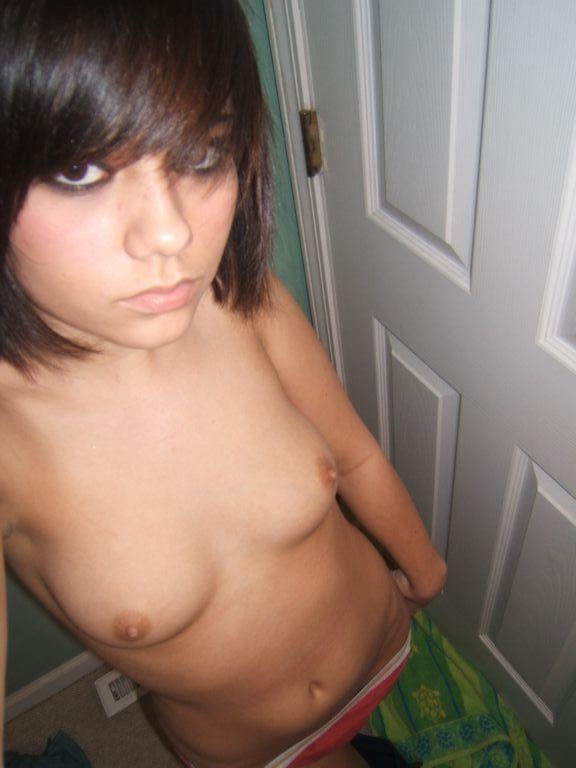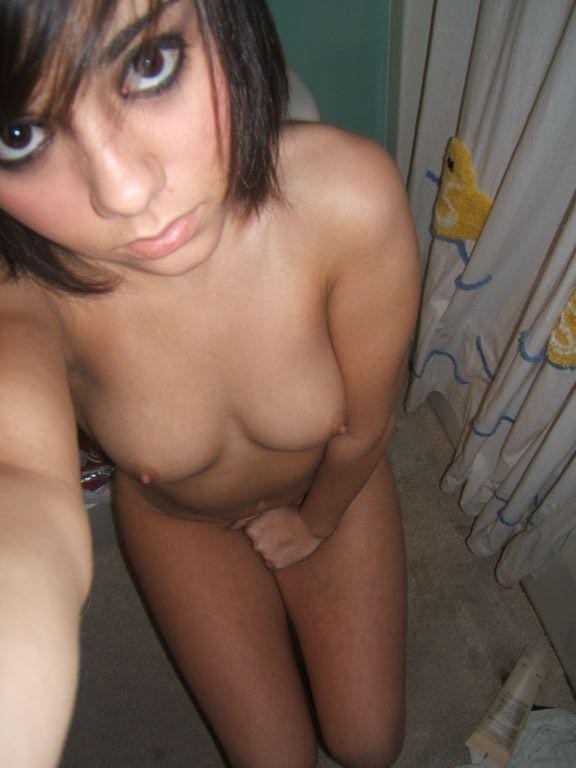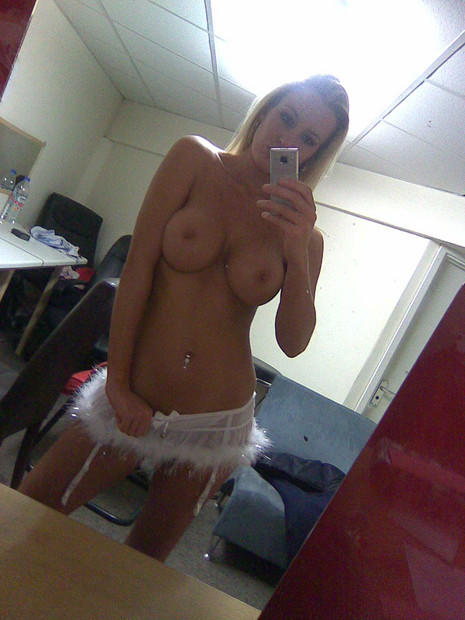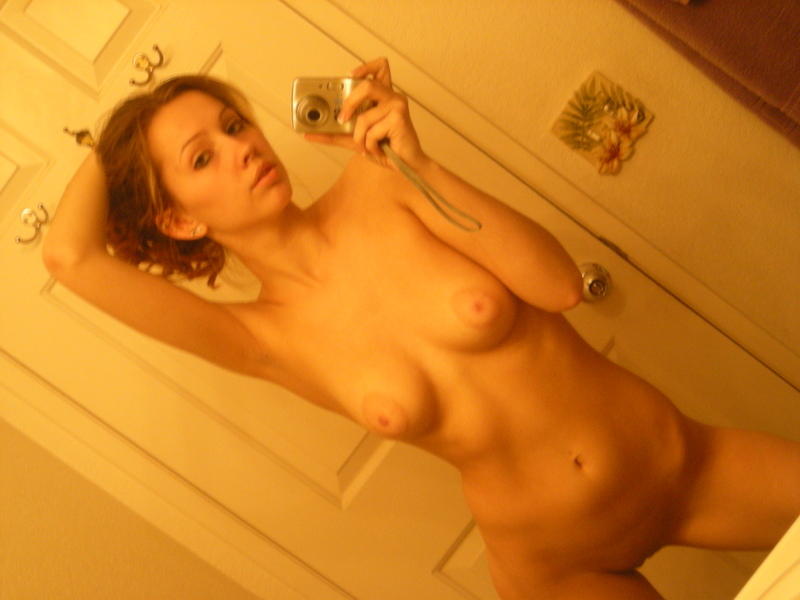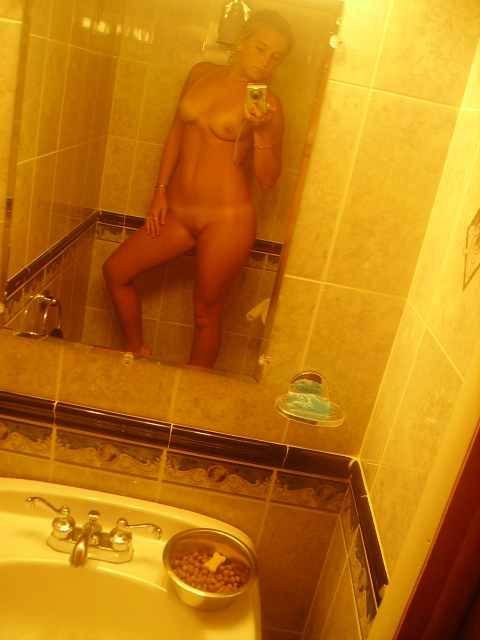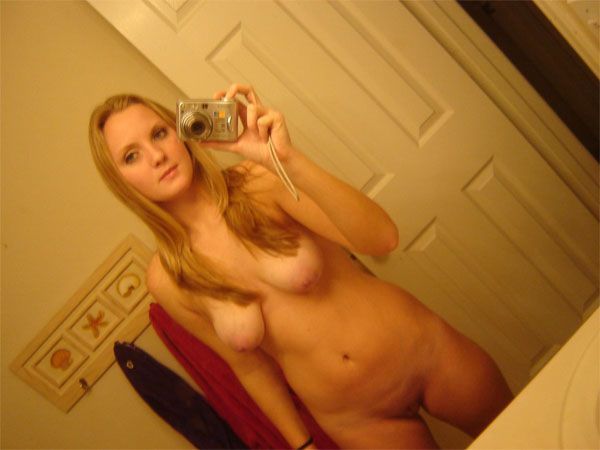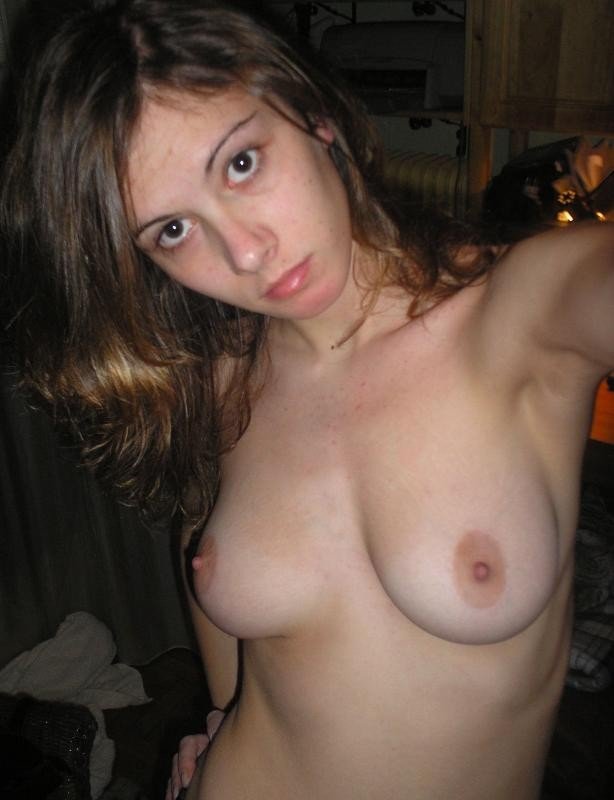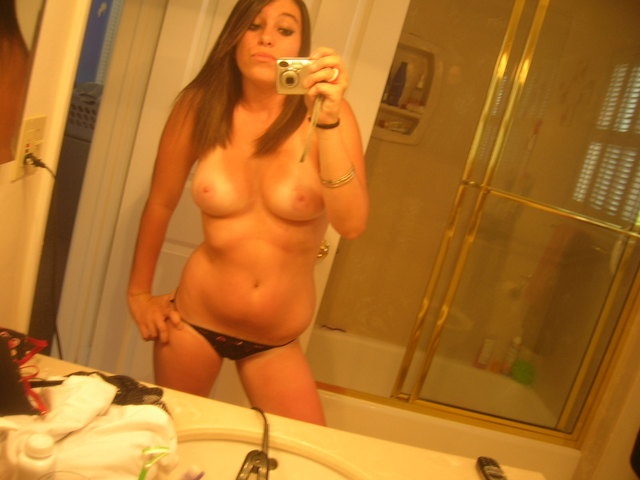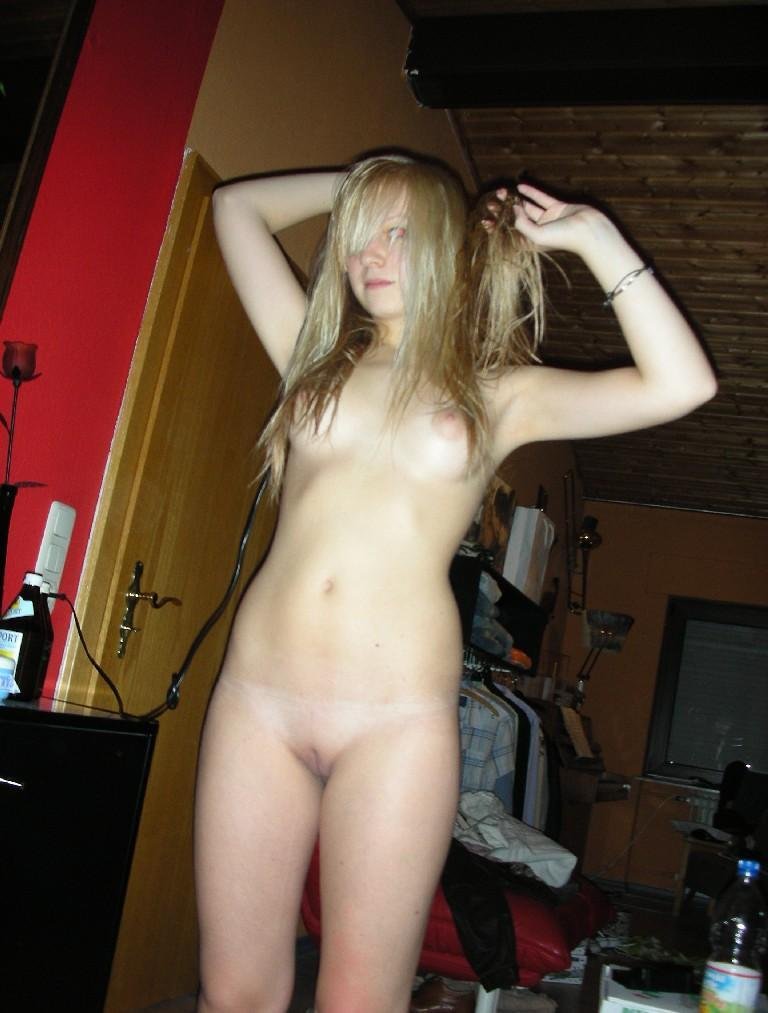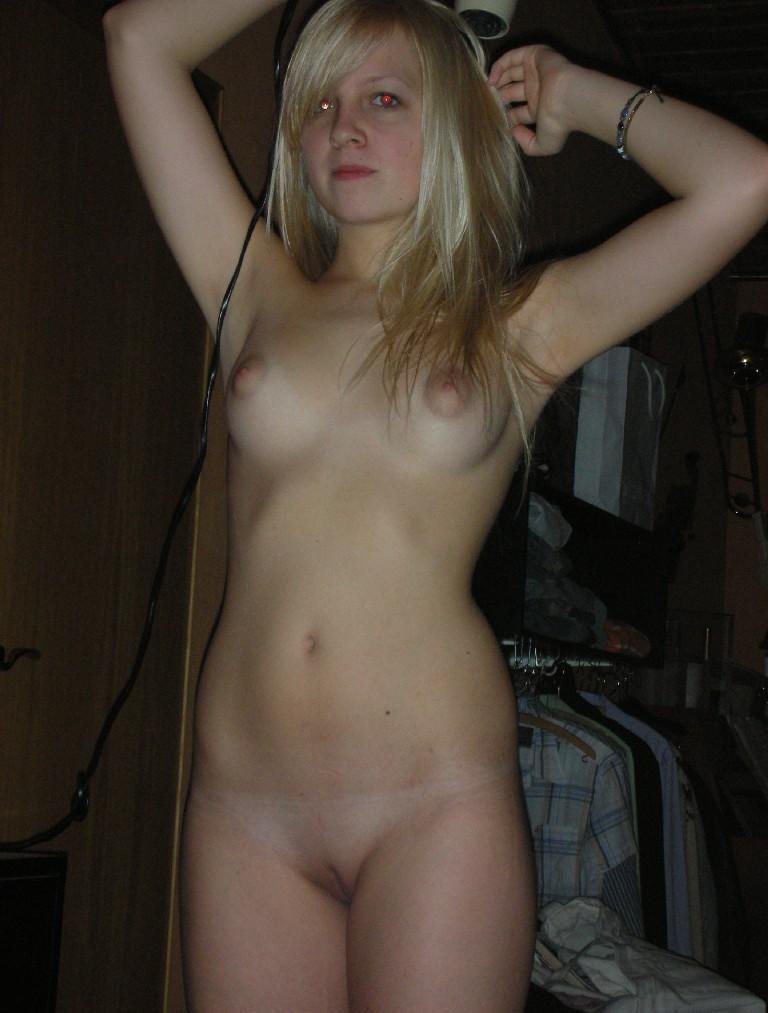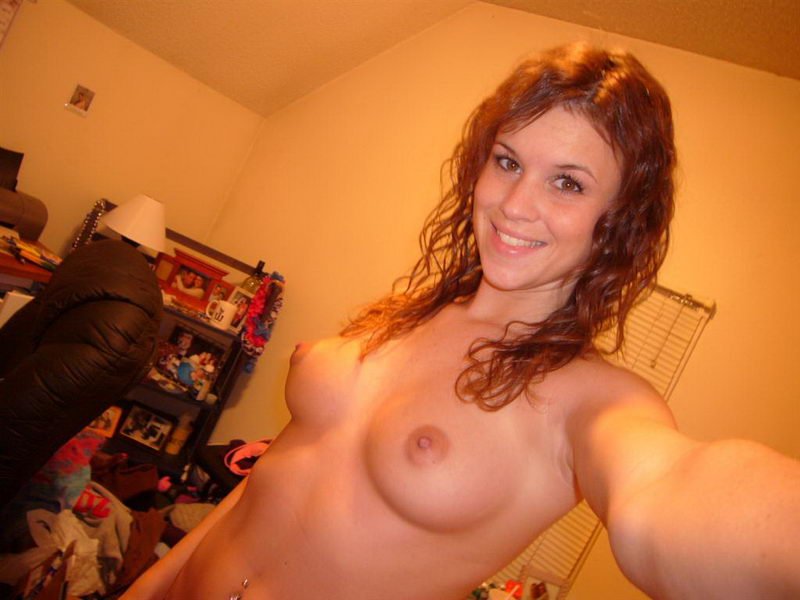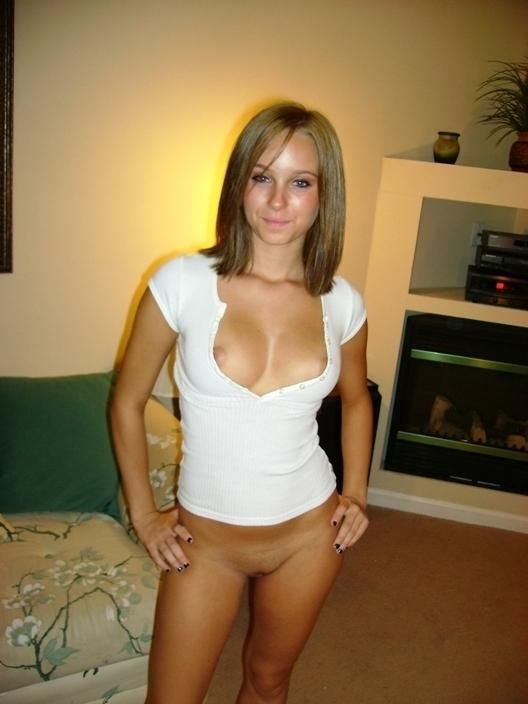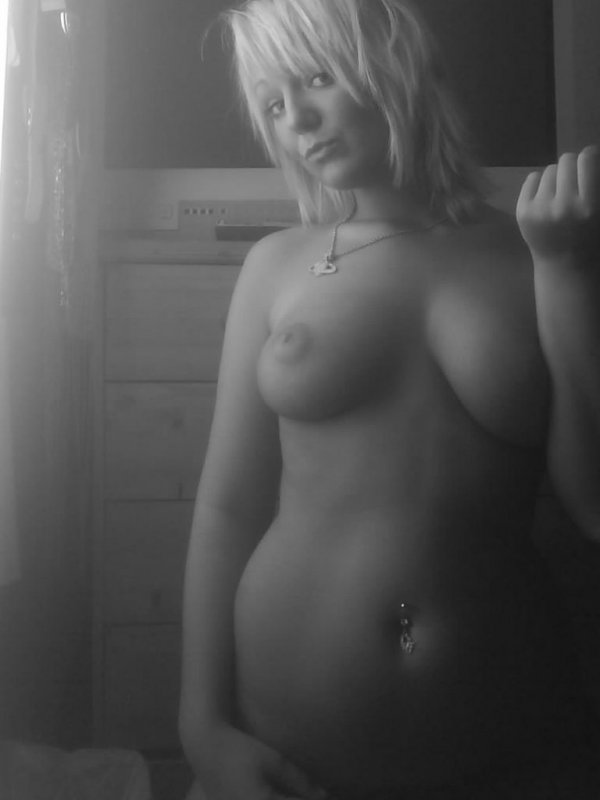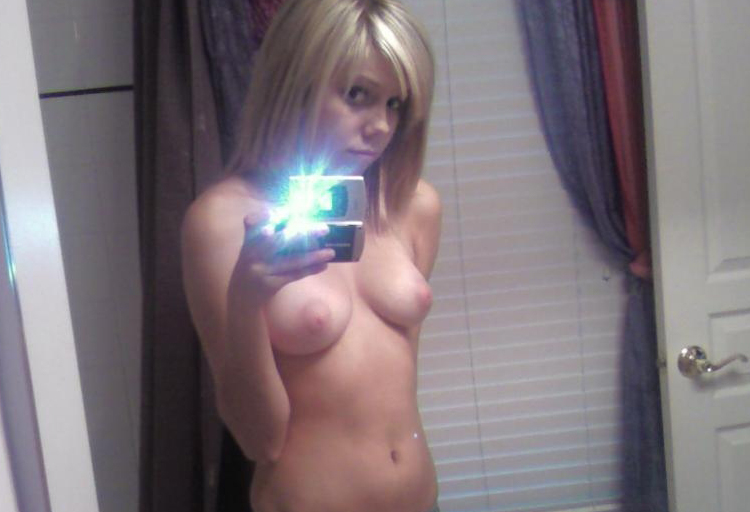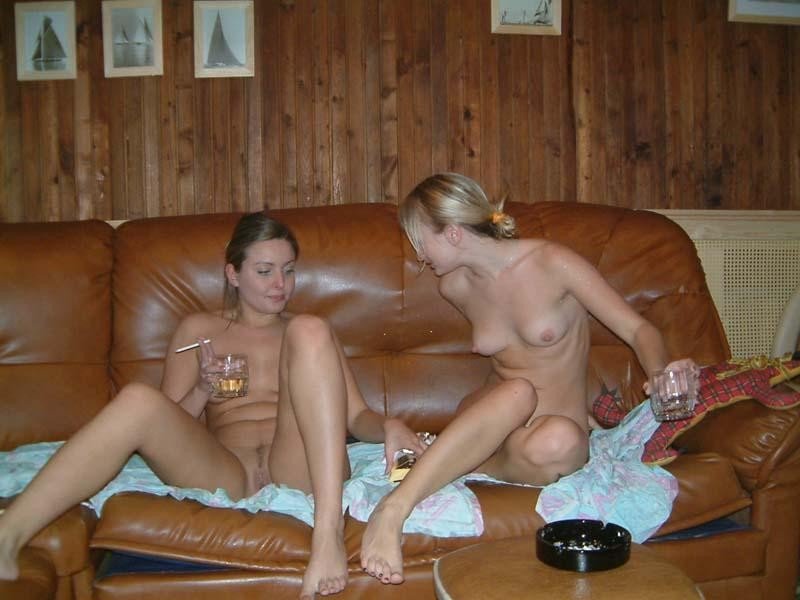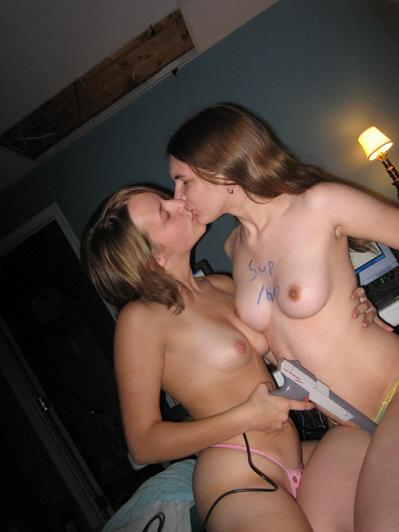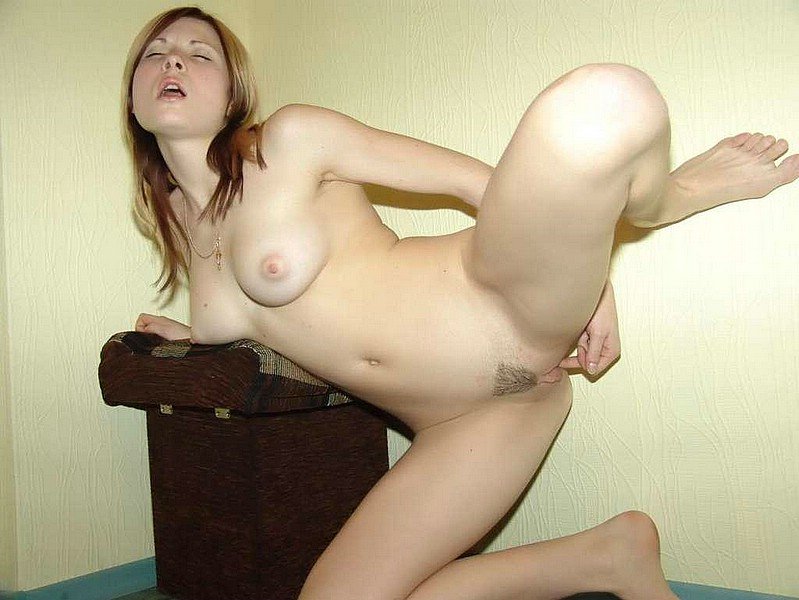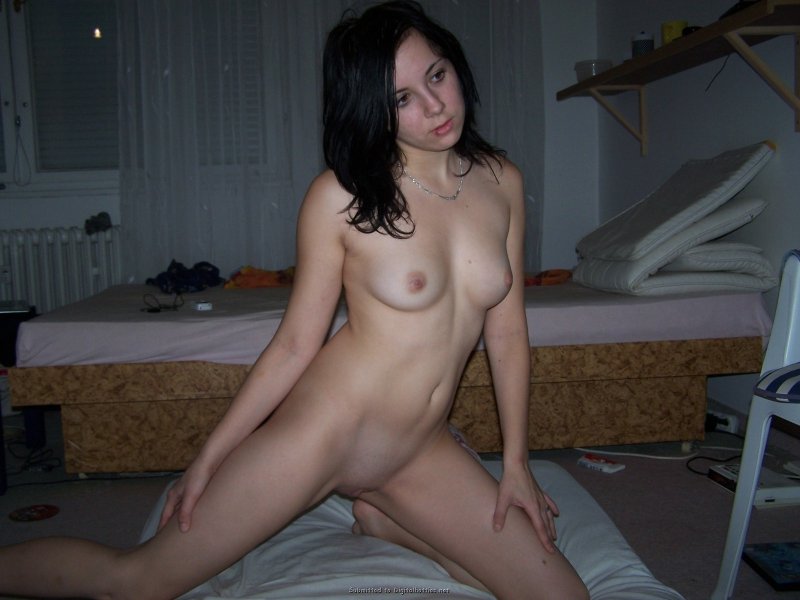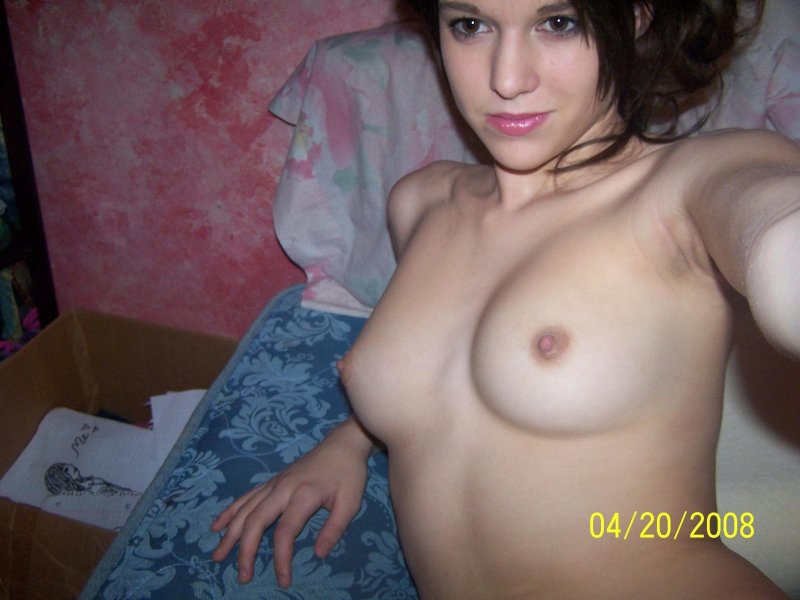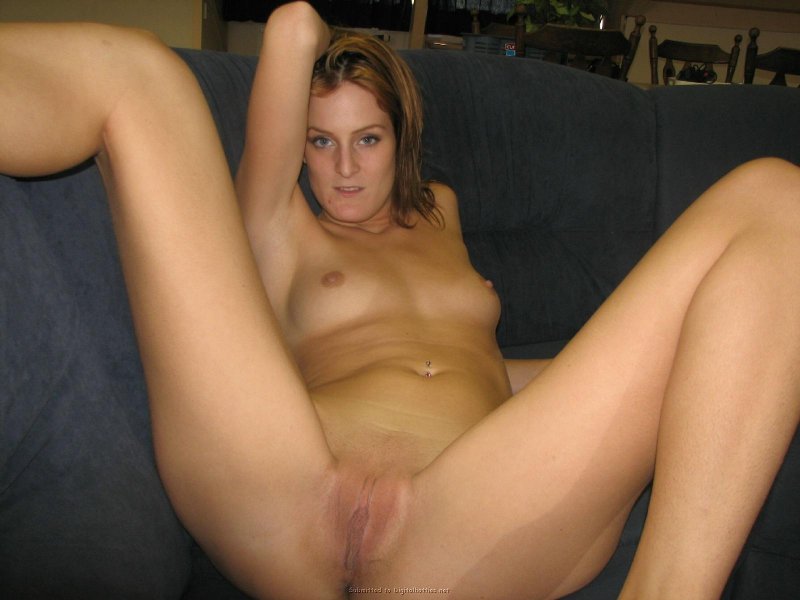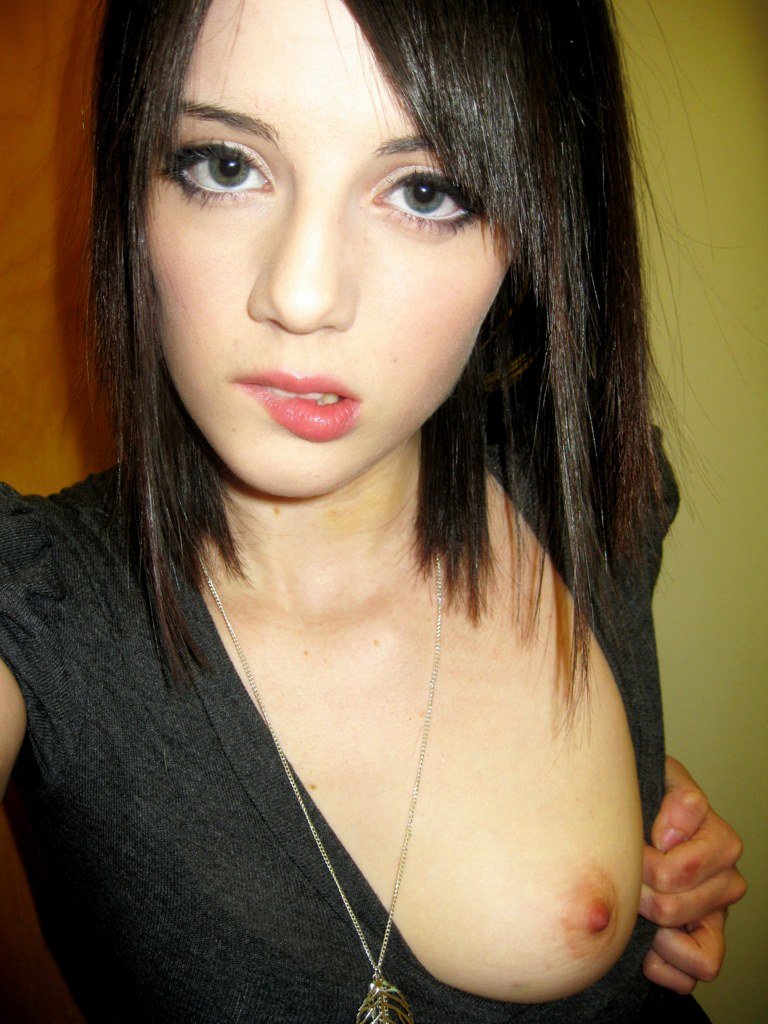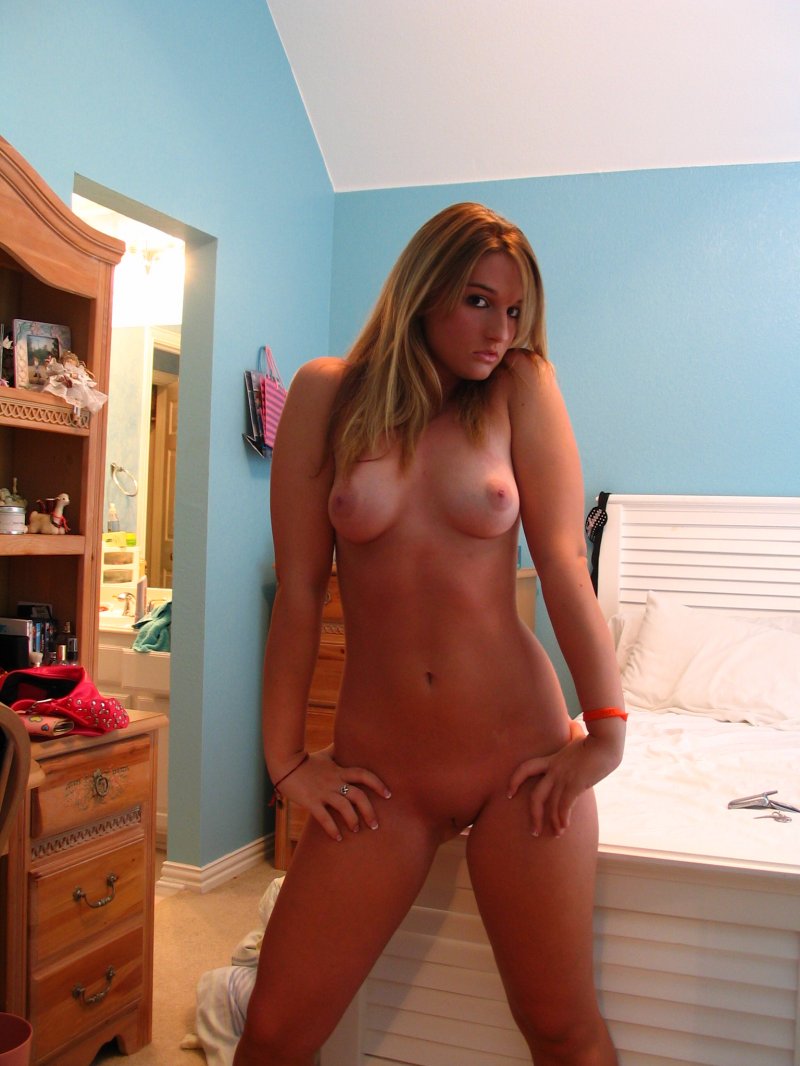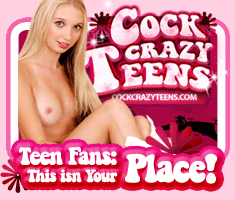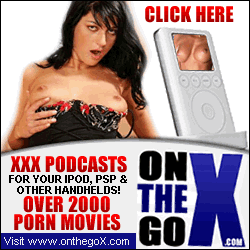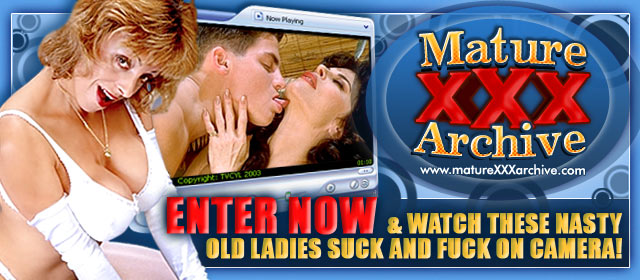 FREE SEX E-CARDS HERE