Full enjoyment shaving again the underside of the cock.
Actually, I'm done with the shave, but I lean back once more, spread my legs and go with the razor blade with relish on the underside of my cock. You can see beautiful, the balls contract already and the cock starts an erection, I will cum soon as a full pipe.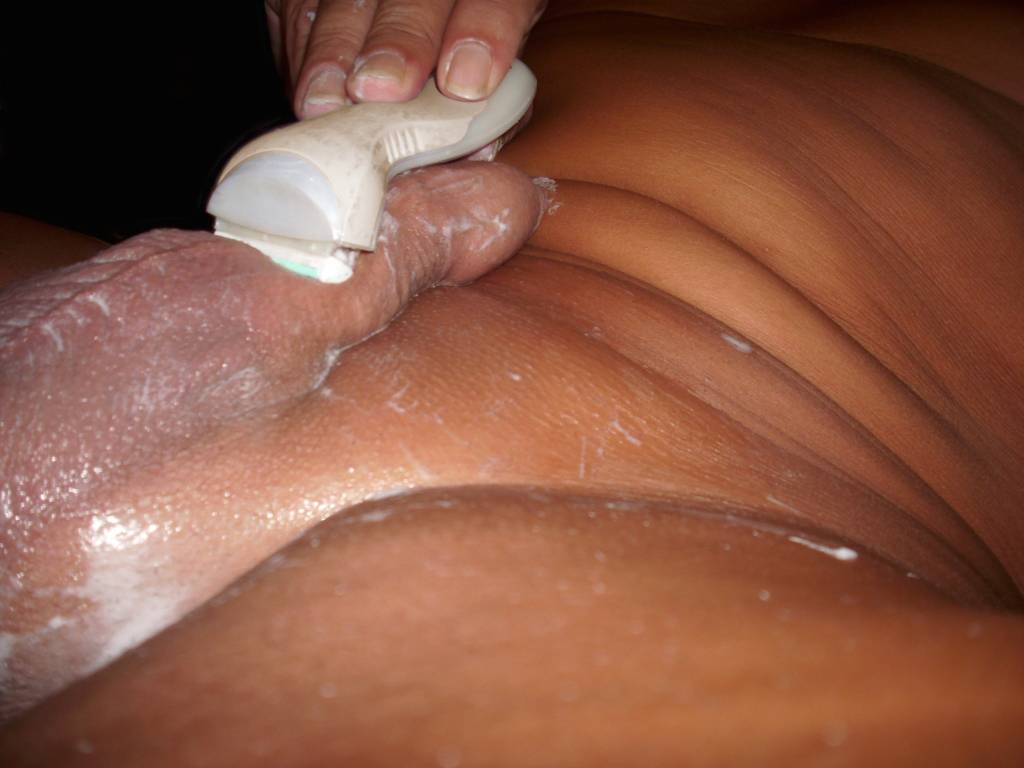 With the Lady Protector I stroke the underside of my penis, the skin is smooth as a shaved pussy.
The rod is long, if you it miss, come, give it now at last a kiss.
Lick the glans and be so hearty, I fuck you at the Christmas party.
FREE SEX E-CARDS HERE