Close-up of my big shaved Cock, I want to jerk off.
| | | |
| --- | --- | --- |
| | | |
| | | Balls > |
Here is my long shaved cock again as close-up in the sunshine, he is ready for new sex games with anyone who has the desire. Although he has just been injected, cause the endorphins that he immediately begins to swell, he is getting biggerer and begins slowly to get hard.
By itself he begins to grow, the glans will soon come out and appear magnificently in front of my face. The anticipation for the next orgasm, in which I will squirt myself the love-juice in the mouth, is already huge. The most it would be happy if it is caressed by a delicate female hand, until my warm cream as a fountain of rains down upon us both!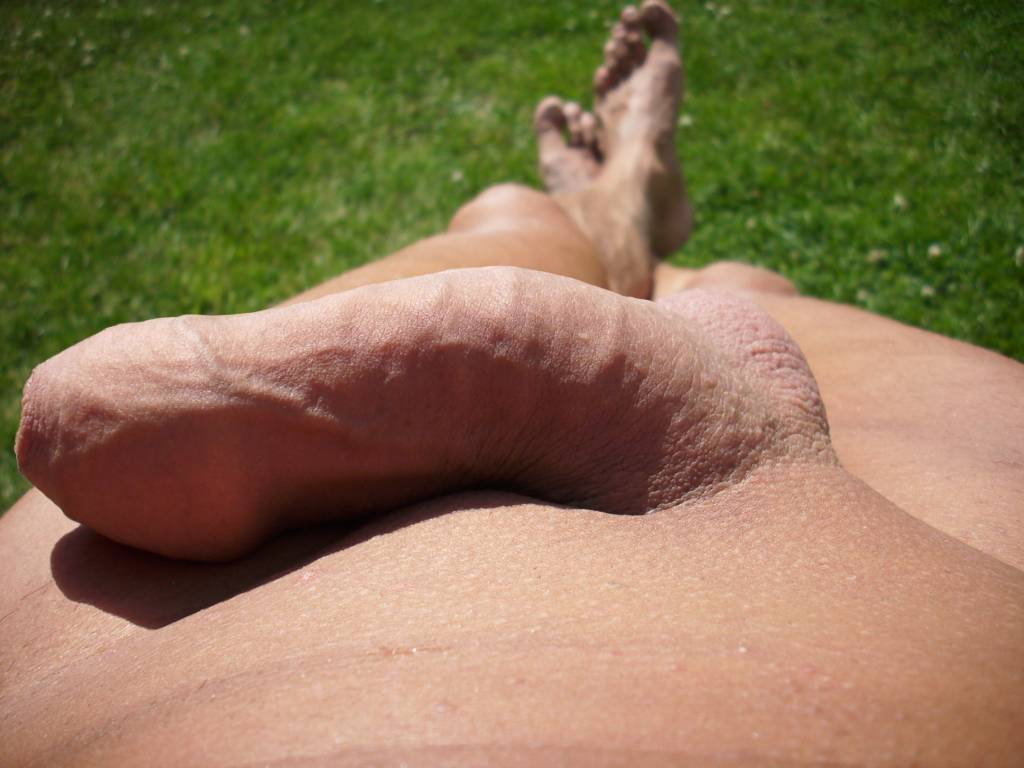 In free nature near Munich, my shaved cock feels really good, especially when the sun is shining, it blossomed into full bloom.
The shaved fuck-bitch Veronica wants to be fucked in the blazing sun, she jumps into the pool and grabs just our long cocks. Quickly our lustrods are bonehard, the horny wife gets fucked in every possible way.
Horny Welcome

Let's make Love!

FREE SEX E-CARDS HERE