During my screaming orgasm spits the twitching butthole rosette the pleasure rod out.
While I orgasm shivering and screaming, my butthole is pressing the vibrating love rod out of me. The butt contracts, arches outward and the vibrator shots out of my Butthole - and the sperm out my cock! The sight is similar to a delicious pleasure plum that is just screwed from a hard cock, at the sight I get immediately re-horny ...
Screaming I do orgasm, as if I were among wild animals.
The joy stick slips out of me, my butt hole is shrugging and expands.
Wide expands now the rosette, this I like to do in bed.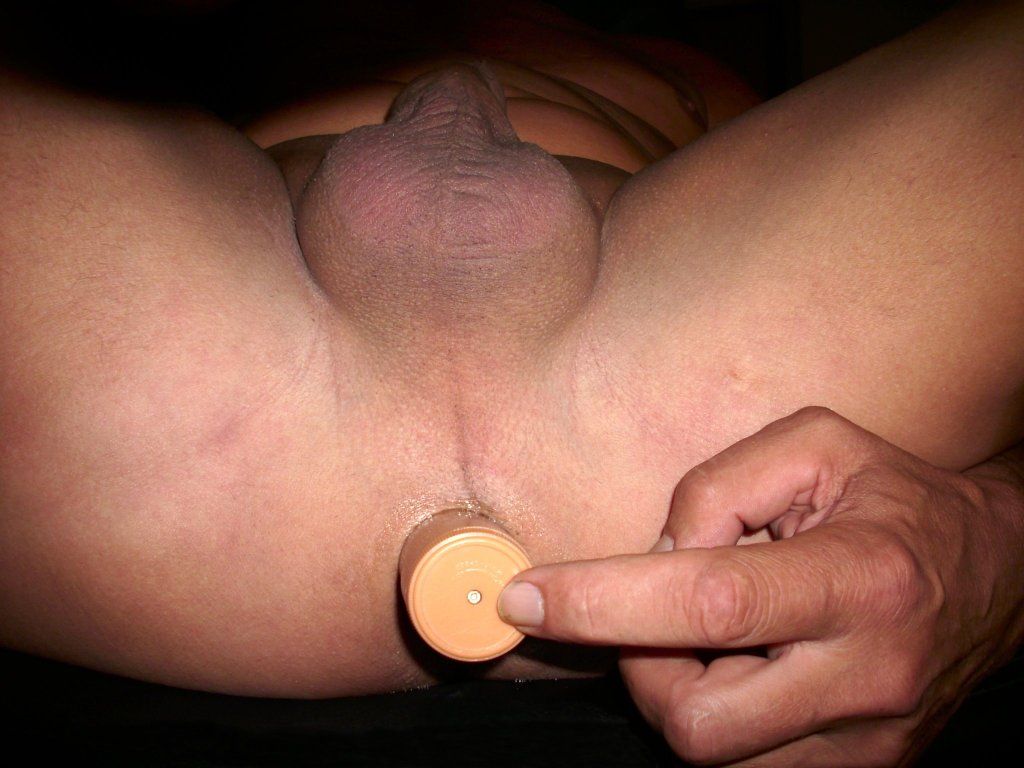 The vibrator is pressed out of my butt as I orgasm with loud cries, the rosette is bulging out.
Always into the back goes it, not just vibrators, but fully grown cocks my anus wants to swallow. I want to do it unrestrained with my open ass in public, mercilessly rammed like these women at the orgy.
FREE SEX E-CARDS HERE