Close-up of the moment in which my asshole receives an insane orgasm.
It is up to now, the games of pleasure in the anal hole drive my little asshole to orgasm! At this moment the ring muscles encloses quivering the washing brush, which pleasurably penetrated my asshole. Simultaneously explodes from my cock a shot of warm semen and lands right on my erected tits nipples, just awesome to receive such a double orgasm!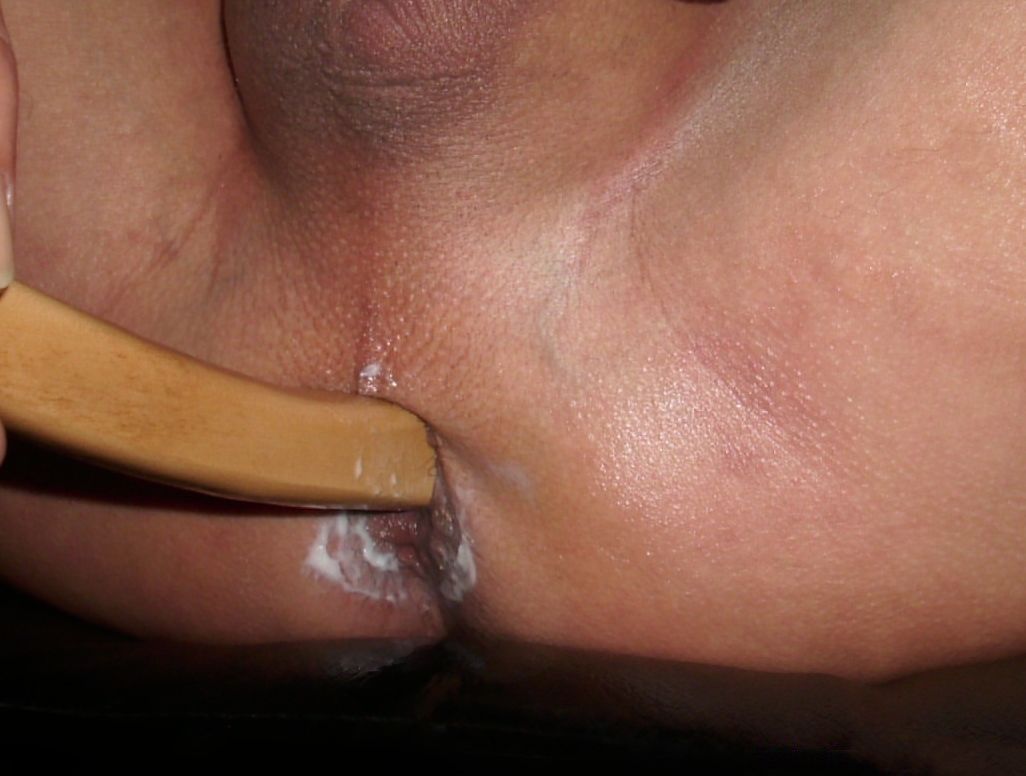 During the asshole orgasm I lie twitching on the floor, my sperm is flying through the air.
The horny bitch Miriam writhes uncontrollably on the floor, she fucks herself in the ass and screams out her anal orgasm.

FREE SEX E-CARDS HERE