CHURCH OF THE DEER

ALL HAIL THE ALMIGHTY DEER!!!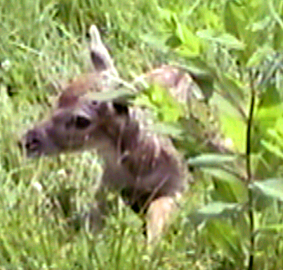 By entering, Archbishop Zephy now owns your soul.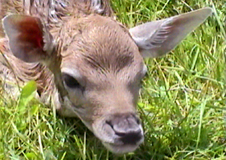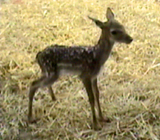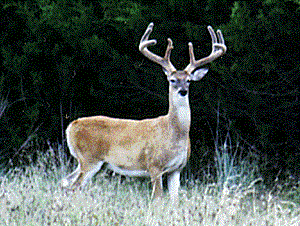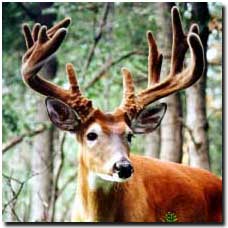 The Church of the Deer was founded in 1998 shortly after the Deer One appeared to the prophet Jaime in a dream.
Click here for a transcript of the dream
Jaime spoke of the mission of the deer to High Priestesses Barbara and Janna, who joined her in the Holy Quest.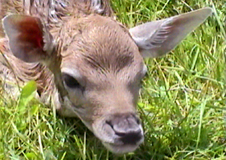 All was well in the Church of the Deer UNTIL... (dramatic music)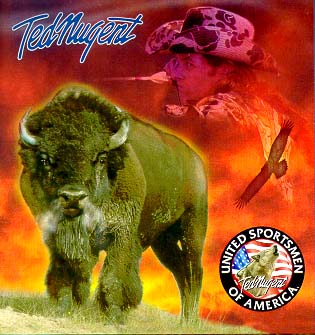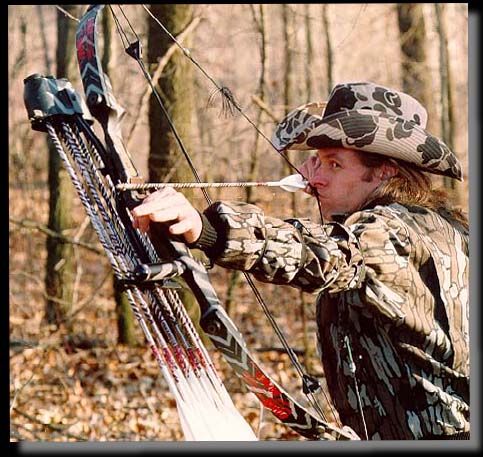 the rise of the ANTI-DEER, Ted Nugent.
FREE SEX E-CARDS HERE