MY VITALS

I am currently 33 years old, divorced, and work as a
computer engineer.  As one can see, I am an Afro-
American male.  I like to spend what little free
time that I have playing and watching football,
working out (I am an ex-bodybuilder), surfing the
net, playing videogames, riding my motorcycle,
reading sci-fi novels, watching my favorite shows
(listed later), meeting new friends, and enjoying
the company of my present companions.  As for my
interests - one should be able to tell by my
website - they are varied and numerous.

CLICK HERE TO LEARN MORE

Here Are Some Of My Favorite Places - That Do Not Fit The Other Categories
$9.95/month download photos from all of the newsgroups
Send free webcards
Reports from the Columbus Dispatch
List of Adult Sites
Epage Through Arch Paging
Listing Of Movies At All Local Theatres
Find A Friend
Find More Friends
Black Personals
Great Chat Room
97.9 FM - Columbus, OH
Reflections Of A Diva
Small Bio On Her
Photos, News, and Filmography
Tons Of Pictures
Bio, Pictures, and Filmography
Celebrity Nudes
Info On The Bullmastiff
Info On Models And Merchandise
Vampirella
Vampirella - Erotic Fantasy
Images of Elric from Michael Moorcock's Novels
Info On Breeders and the Breed
Miss Nude America Contest
SIGN MY GUESTBOOK
VIEW MY GUESTBOOK
MY ANSWERING MACHINE
Buck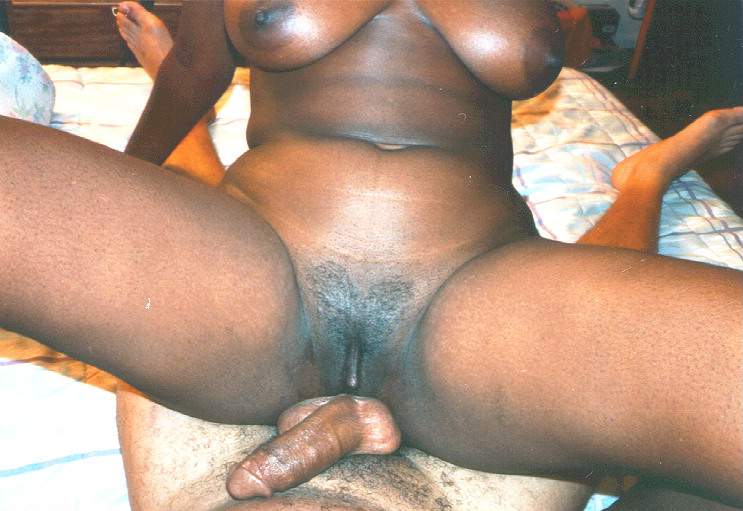 buck30@hotmail.com


PO Box 91014
Columbus, OH 43209-7014
United States