Welcome To Buck's World

In my world all things are possible and most
of them are even desirable.  This is a world
where darkness is glorified along with the
light.  Good and Evil are subservient to the
absolute power of Chaos.

In this world you will be able to travel down
numerous paths that can lead you to enjoyment,
enlightenment, or (more likely) both.  My name
is Buck and I will be your guide while you are
a "visitor" in my world.  If you desire to know
more about me make sure that you do make a stop
at my personal page.

Before you proceed with your journey I must make
sure that you understand the rules that govern 
this world.

   1) This is intended for open-minded adults
      only.  Therefore if you are not at least
      21 years of age and you are not tolerant 
      towards other lifestyles, interests, and
      obsessions that might not agree with your
      own.  Then you need to use your "BACK"
      button now.

   2) If you have any comments, questions, or
      just the desire to to send email to me,
      there will always be a contact line on
      the page for you to use.  Of course any
      flame email will probably be sent to the
      all consuming electronic garbage can.
      All will be read and only the important
      ones will be responded to.  And yes, I
      do decide the importance.

   3) I am not responsible for the content on
      any other site that you access through
      my page.  My world allows access to many
      realms and dimensions.  I do not judge
      these other places, I merely give you the
      opportunity to be exposed to them.

So with this starting knowledge you can begin your
journey and try to stay on the path as much as
"humanly" possible.

---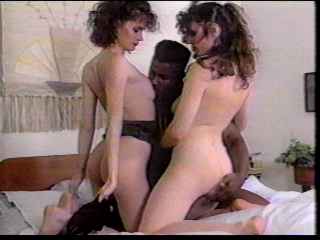 ---
---
IF YOU ARE READY YOU CAN NOW ENTER MY REALM
FOR THOSE WHO NEED A TAMER VERSION ENTER HERE
---
Buck
buck30@hotmail.com
PO Box 91014
Columbus, OH 43209-7014